Nga Tapuwae Community Centre in Buckland Road Mangere holds pride of place in our community and is a much-loved facility for local and non-local residents.
As you take a guided tour through the building you can't help but gain a real sense of history and can easily appreciate the special significance the centre holds for so many families. The Trust is contracted by Auckland Council to manage the centre and we are very proud to have held this stewardship for the last 20 years. The centre has proven to be the venue of choice for residents near and far and has successfully hosted many functions including weddings, birthdays, community meetings, prizegiving's, sporting and fundraising events.
With friendly staff and a licensed Manager on site it is both an affordable and convenient location to hold that special event. We are confident the Nga Tapuwae Community Centre will accommodate your every need. A liquor license is available for functions requiring an alcohol bar.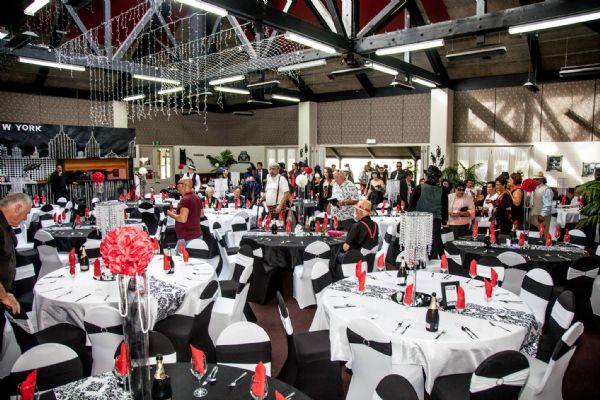 Recent renovation to the main hall of NGA TAPUWAE
At the end of 2019 our Nga Tapuwae Community Centre underwent a well needed renovation. The main hall can accommodate any colour palate for any special occasion.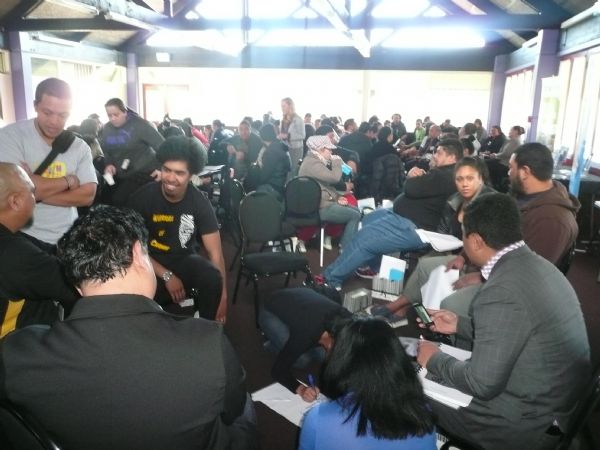 The Nga Tapuwae Community Centre is ultilised for many community events and meetings and can accommodate small to very large groups. The centre is the home of the Mangere Youth Providers Network.